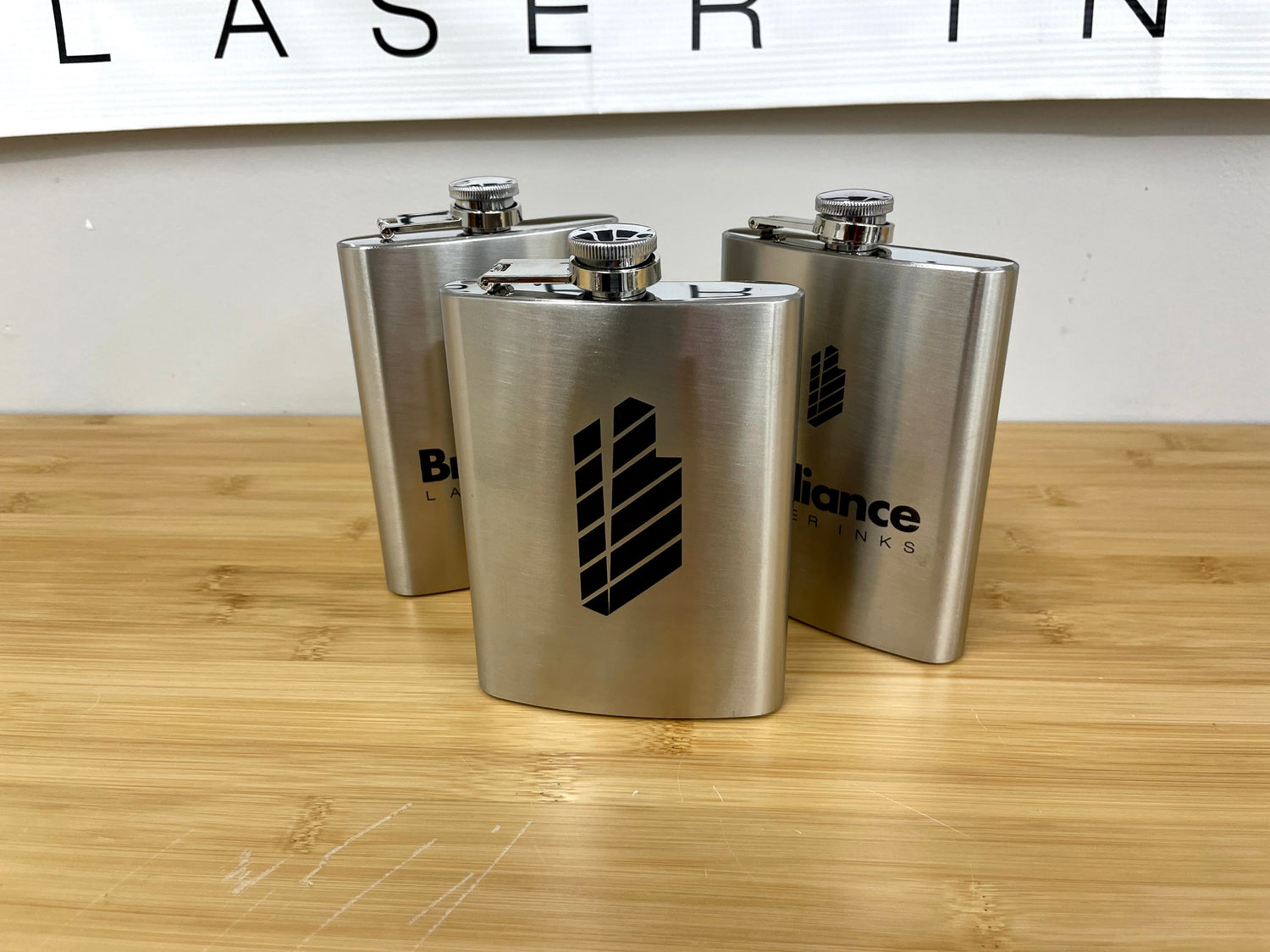 More about us
Brilliance Laser Inks, LLC is an innovative developer, manufacturer and distributor of high quality laser marking inks. Our experienced group has a deep commitment in delivering quality, consistency and new product developments to meet the growing and changing needs of the market.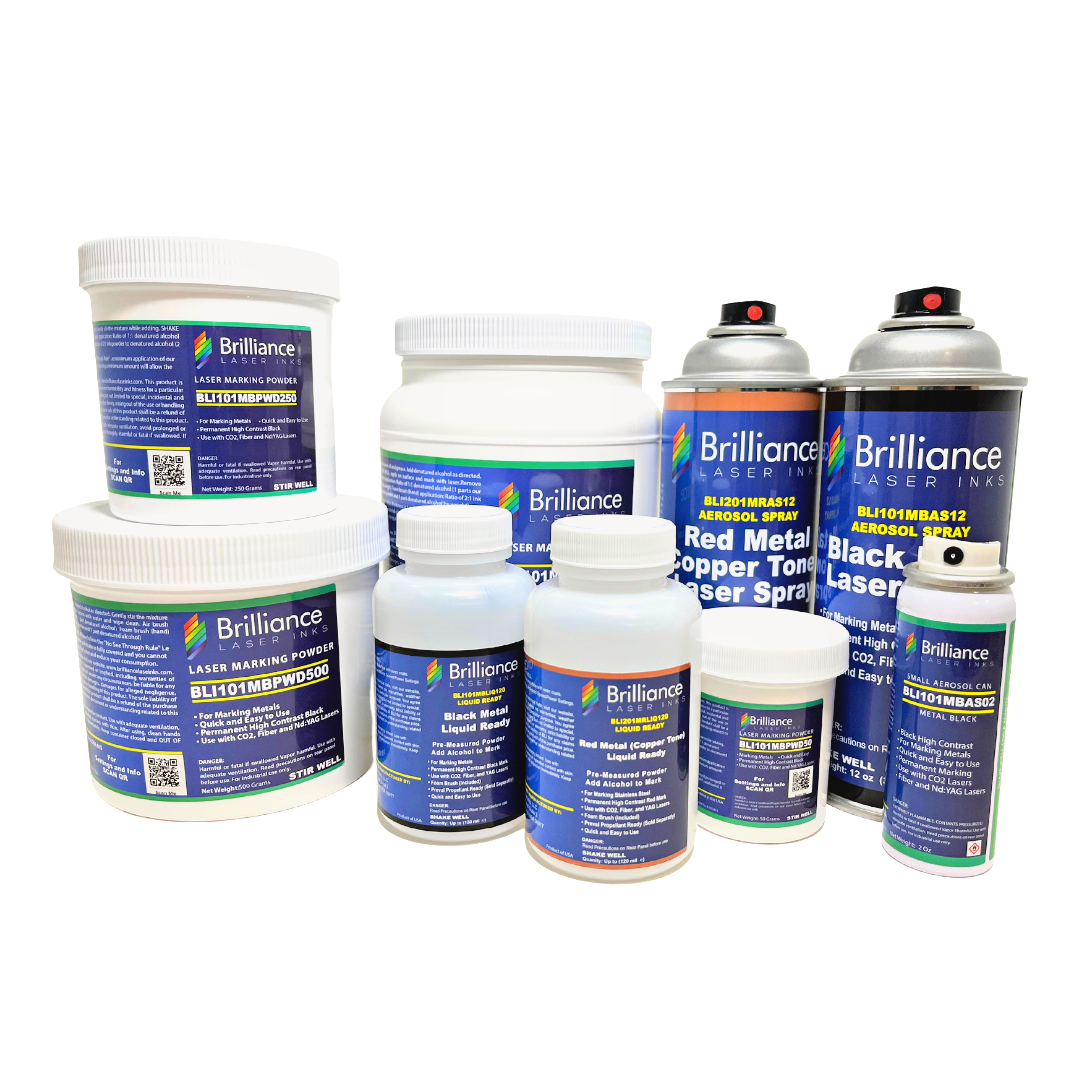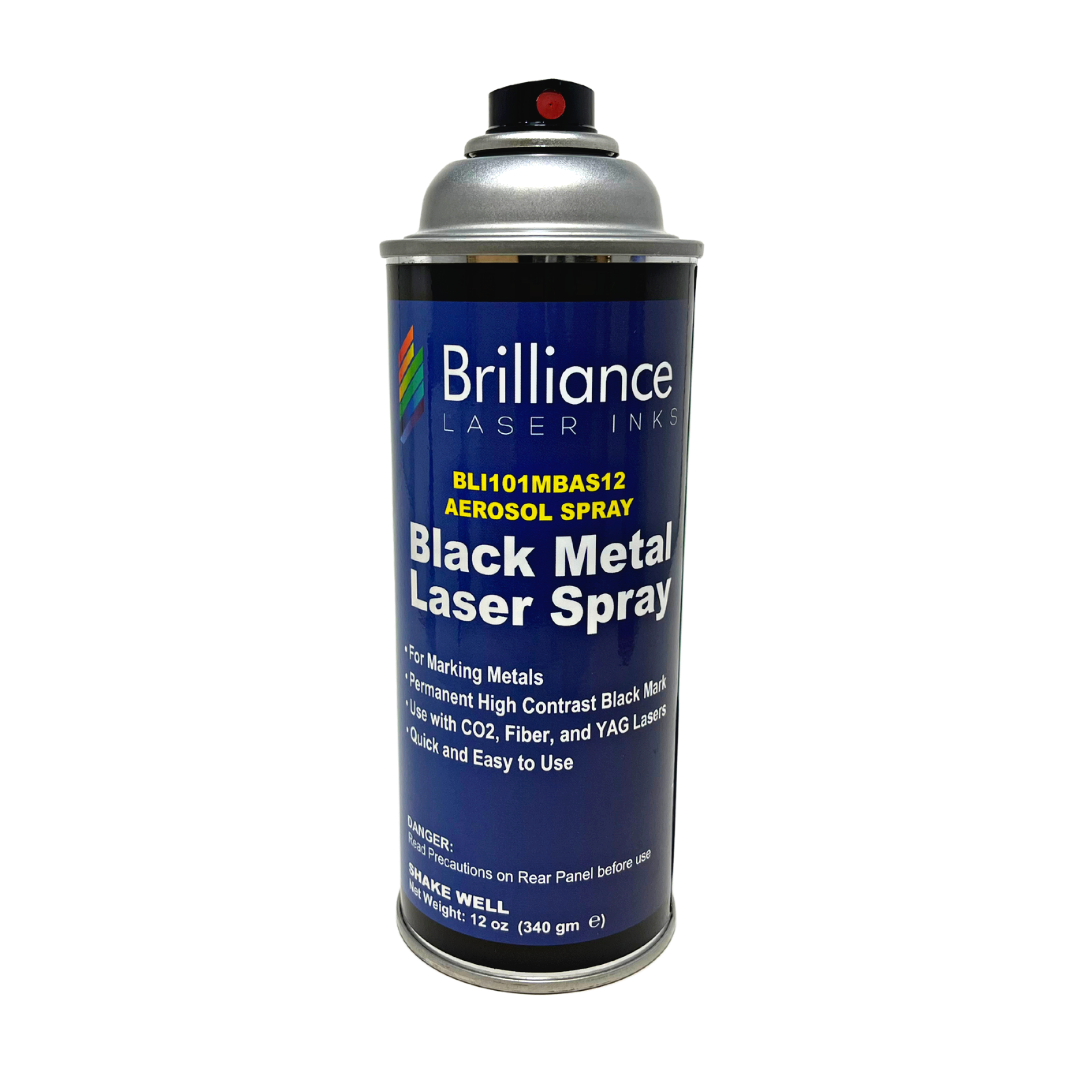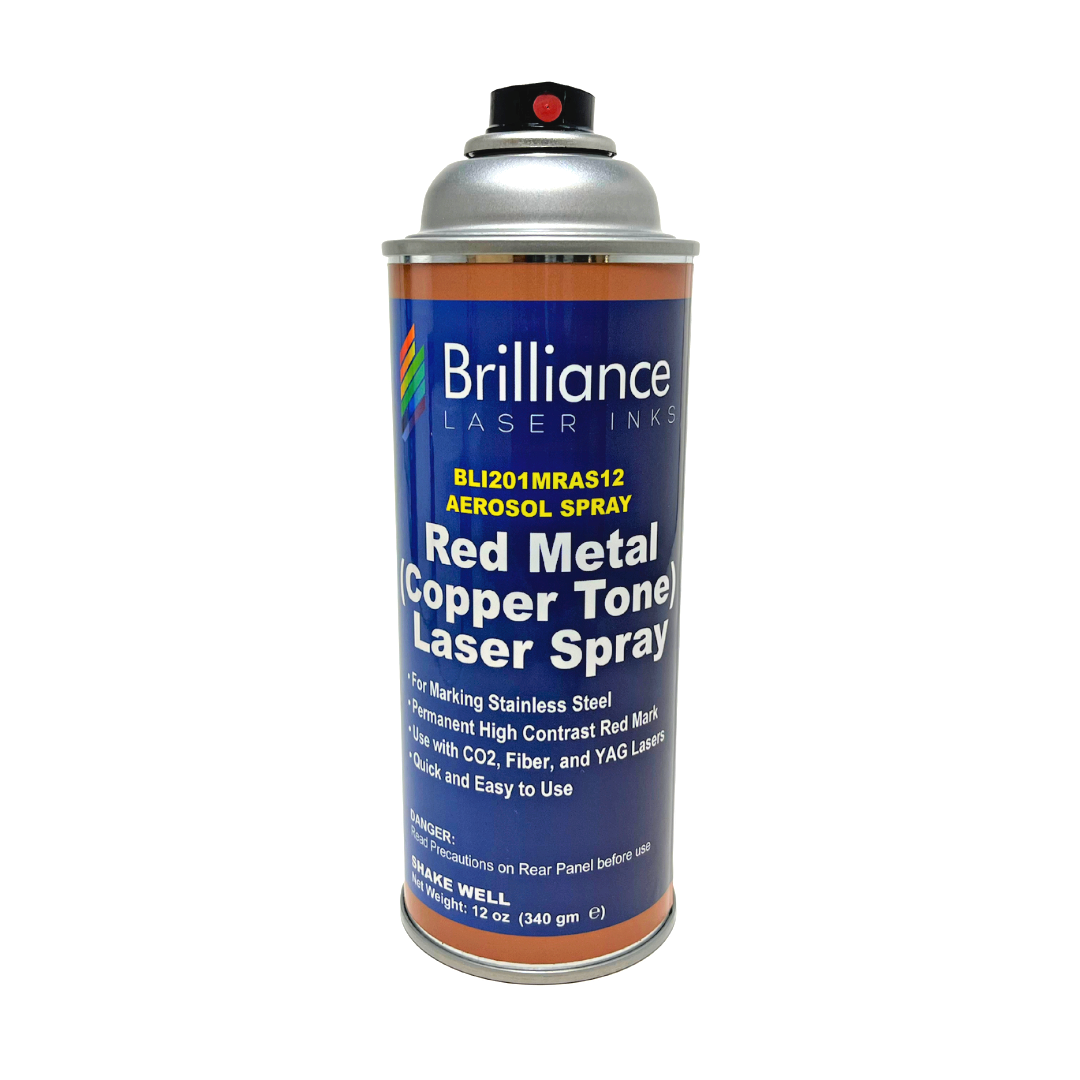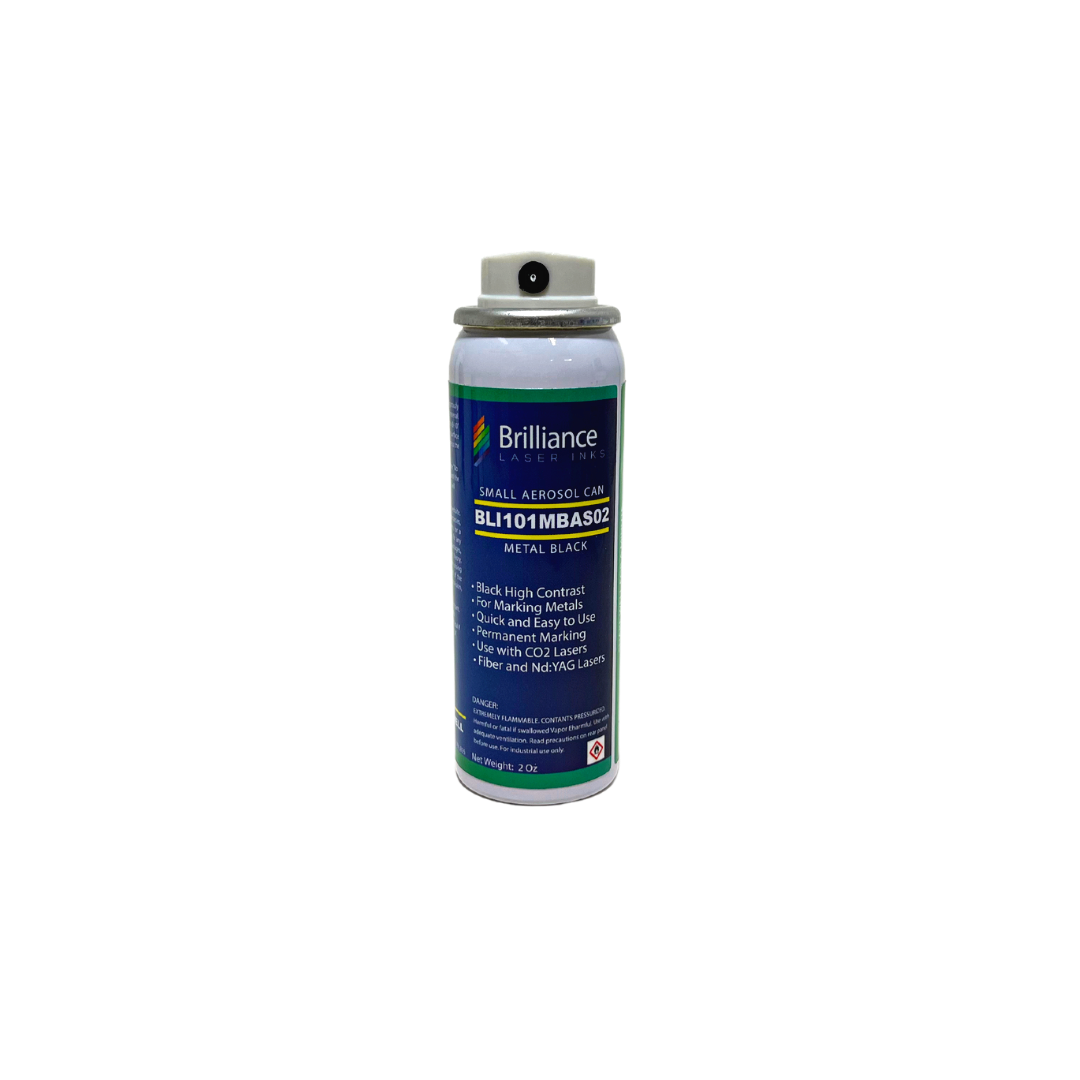 Why Brilliance laser inks?
Our innovative technologies produce the industry's highest contrast and highest resolution laser marks on various substrates including metal, steel, aluminum, plastics, and much more!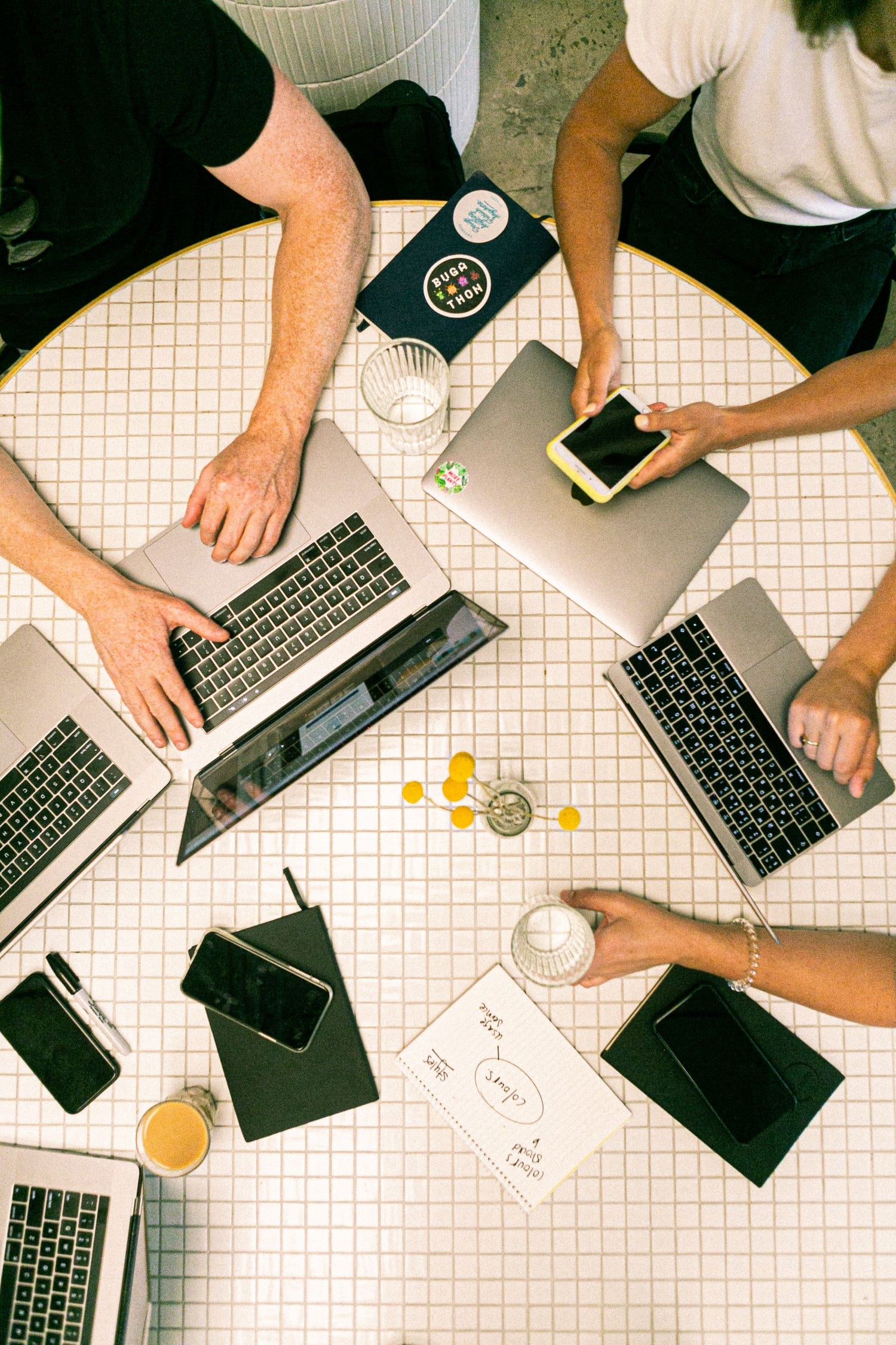 Who We Are
We love what we do and it shows. With more than 10 years of experience in the field, we know our industry like the back of our hands. There's no challenge too big or too small, and we dedicate our utmost energy to every project we take on.
Strategies & Plans
Every customer is unique. That's why we customize every one of our plans to fit your needs exactly. Whether it's a small strategy or a comprehensive effort, we'll sit down with you, listen to your requests, and prepare a customized plan.
Award Winning
Expert Team
Quality Guaranteed
Our high quality inks are used in various industries including automotive, industrial, retail, decorations, awards, plastics and many other applications. We at Brilliance Laser Inks are committed to applying science and global resources to meet the challenging needs in the laser marking industry. We not only manufacture laser marking inks for a wide variety of applications but also offer customized solutions.
The company's working partners bring with them 50 years combined industry experience added to a dedication for quality while providing outstanding customer and technical support. Our inks are rigorously tested for meeting the highest customer expectation of quality.
BLI's laser inks deliver the best contrast in the industry. The legibility of traditional marks made by lasers is achieved through a contrast between the mark and the base material. Normally this contrast is a function of one of the several processes such as annealing, engraving, surface etching, thermal chemical reaction, and ablation. However, BLI's unique products will deliver outstanding contrast and durability using direct laser marking in a simplified process. Our innovative approach is driven through experience, knowledge and science. Our ideas for today's applications and technology for tomorrow are constantly evolving.